In support of Bloom Township High School District 206's mission and vision, it is the mission of the Human Resources Department to support the total operation of the school district in meeting its goals through its most valuable resource – its PEOPLE. It is our goal to provide the necessary human resources and organizational culture to support the District's mission to provide the best education possible for each and every student.
We are dedicated to:
Attracting, developing, and retaining the best qualified employees
Facilitating change and the pursuit of excellence in all employee related programs and processes
Advocating a culture of professionalism and respect for all employees to ensure a highly engaged workforce
Taking accountability for human resources operational and administrative excellence
Core Values
Customer Service: We provide high quality service to each other, our employees and other stakeholders
Commitment: We foster a culture of responsiveness, accountability, and professionalism
Integrity: We behave ethically, honestly and respectfully towards our employees and other stakeholders
Be Apart of the Bloom Township Family
Human Resources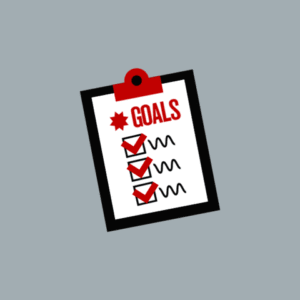 Employee Evaluation Documents
National Board
Statement from the Department of Human Resources:
We are all experiencing significant shifts in various aspects of life—from family and community to work and how we socialize. While we may worry about the worst, a positive future is ahead!
You are not alone. Isolation is a key contributor to depression, anxiety and other mental health issues. The need for physical and social distancing has only intensified this struggle. Since the beginning of the COVID-19 event, many employers have begun to add to employee support systems as a result of this crisis, but we have already had a viable support system in place.
We consider employee well-being more holistically, including your mental , emotional, and physical well-being. We are here for you.
Perspectives is open to all employees and employee family members during this time. Please note: Perspectives' definition of "family member" is anyone that the employee cares about.No matter where we are working, we are together learning new ways to contribute to the lives of our students and the progression of their futures.