SUPPORT THE STUDENTS OF BLOOM AND BLOOM TRAIL HIGH SCHOOLS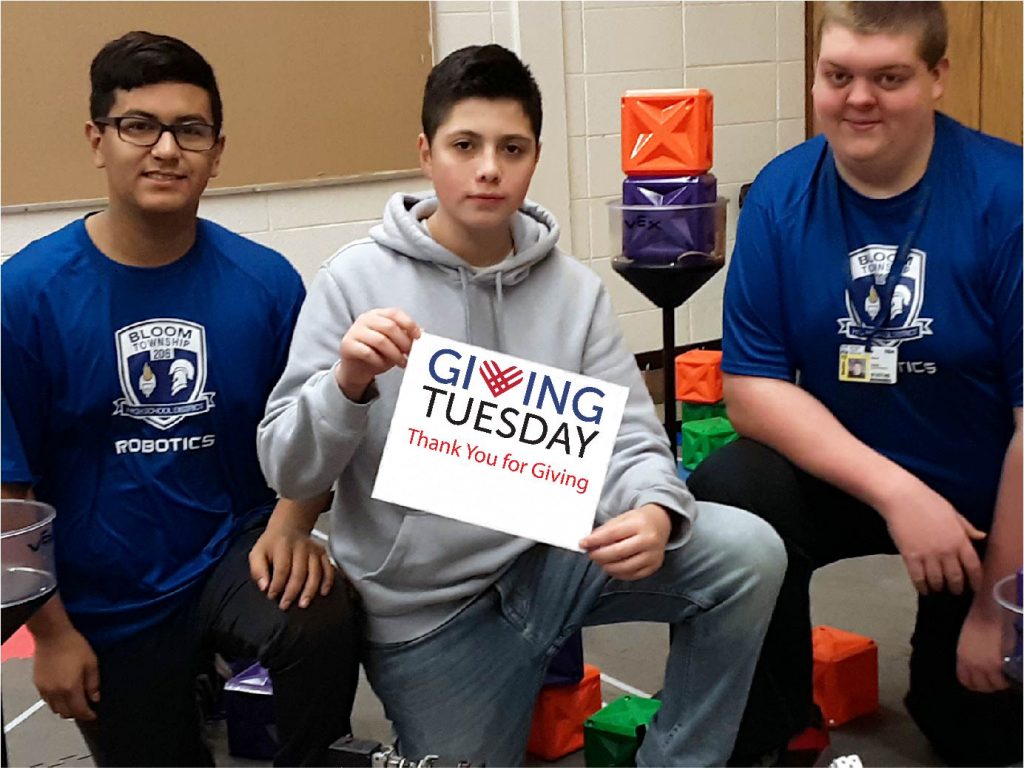 GIVING TUESDAY is fast approaching on December 3, 2019. The Education Foundation is excited to participate in this worldwide event providing a chance to give back to Bloom and Bloom Trail High Schools.
The Foundation needs your help to raise $15,000 to directly fund these projects:
Robotics Program – this newly formed club has achieved great success in a short time by placing 3rd out of 20+ teams in its first competition. In the Rich East Tournament on November 2, 2019, 3 District robotics teams placed in the top 13 teams out of 36 total teams. A Bloom Trail robotics team advanced to the championship round and took 2nd place, and further qualified for the state tournament in March 2020 at Illinois State University! Additional robotic kits are needed as well as funds for additional software development.
Environmental Science Project – supporting the expansion of aquatic spaces, purchase of Vernier probes for lab experiments and groundwater exploration kits.
SD 206 Band/Choir Project – the band and choir have experience explosive growth over the last few years, nearly doubling in size. The band has marched in the Chicago Thanksgiving Day Parade and is scheduled to march in parades at Disney World in the Spring of 2020! The band is in need of additional instruments such as trombones, trumpets, clarinets and marching sousaphones! We also need additional uniforms and have more students than useable instruments – please help!
Music Technology Project for creating interactive sound and recording technology studios. Phase 1 includes the purchase of sound board mixers, multi-track recorders, microphones and digital audio work stations.
Fine Arts Week 2020, which exposes our students to various performances and workshops with different professional musical and performance artists. Performances scheduled for this year's event include the Young Chicago Authors poetry group, acrylic portrait artist Anita Frazier, digital artist and graphic modeler Anthony Castro and Chicago singers Rodrick and Alreda Dixon. Additional artists continue to be confirmed.
Track and Field Equipment Project to purchase additional timing equipment and leader boards in Nelson Fieldhouse.
Crane-Scheidler Family Scholarship that provides a college scholarship to a graduating senior in memory of Thelma Werner Crane '37.
Shirley Kline Teacher Appreciation Award endowed by the Kline Family to provide grants in recognition of our district's outstanding teachers.
A generous alumni donor has agreed to match the first $5,000 raised! Please consider a donation to these worthy projects. Click on the link below to make a donation online.
The Foundation is a volunteer organization comprised of alumni, administrators, teachers and friends that work together to raise funds to enhance the educational program at Bloom and Bloom Trail High Schools. The Foundation was formed in 1992 amid a serious budget crisis for the District. The Foundation was instrumental in saving several programs and extra-curricular activities at our schools. Since its inception, the Foundation has raised hundreds of thousands of dollars that have funded various classroom projects and other student initiatives.
Please also mark your calendars for Saturday, February 1, 2020 as the Bloom Township Basketball team will host Marian Catholic at 1:00 p.m. in McCann Gym. Details for the post-game gathering will be announced soon.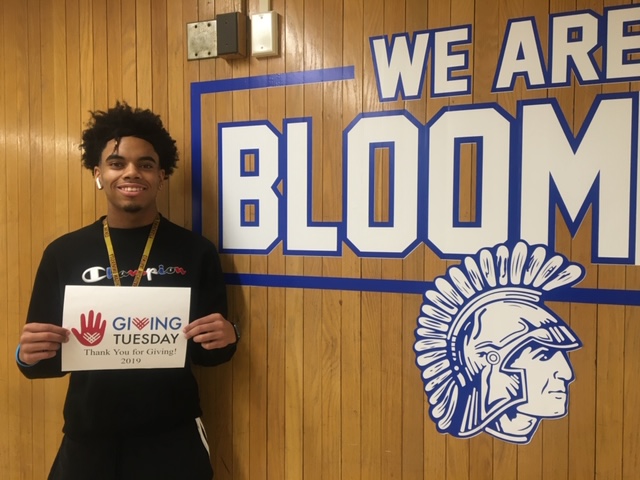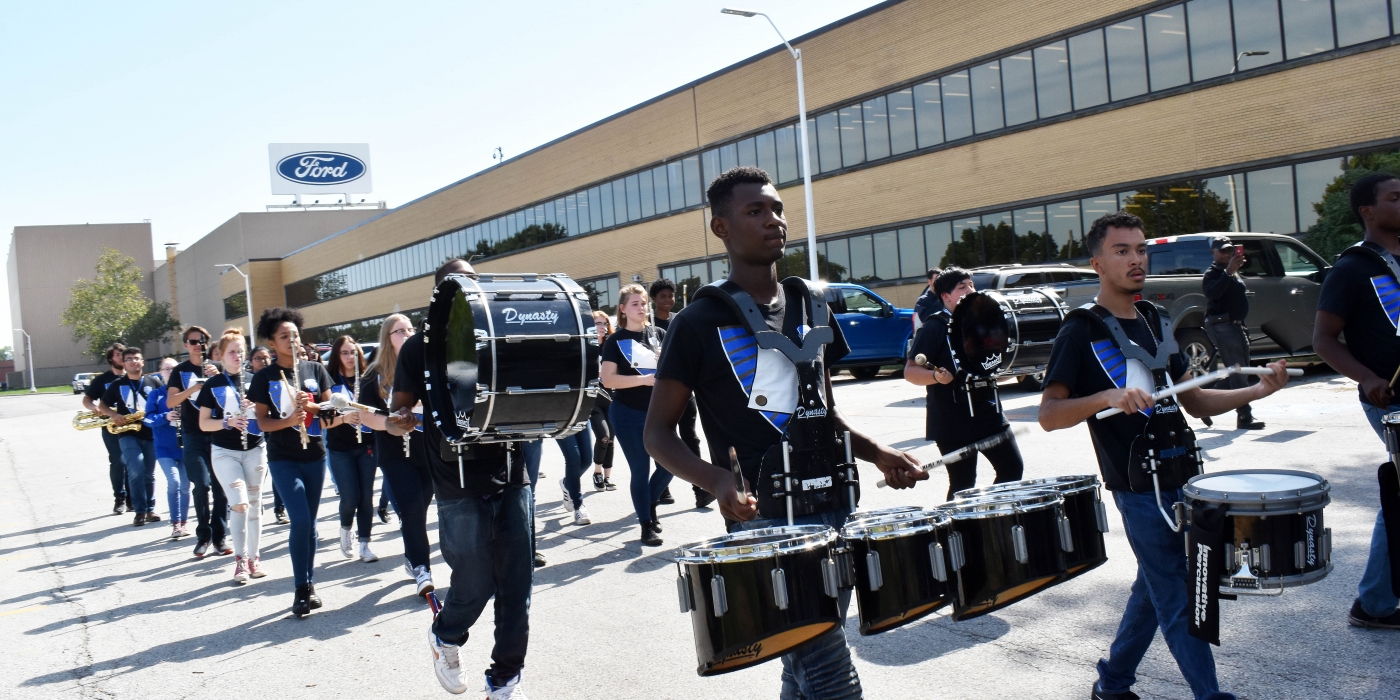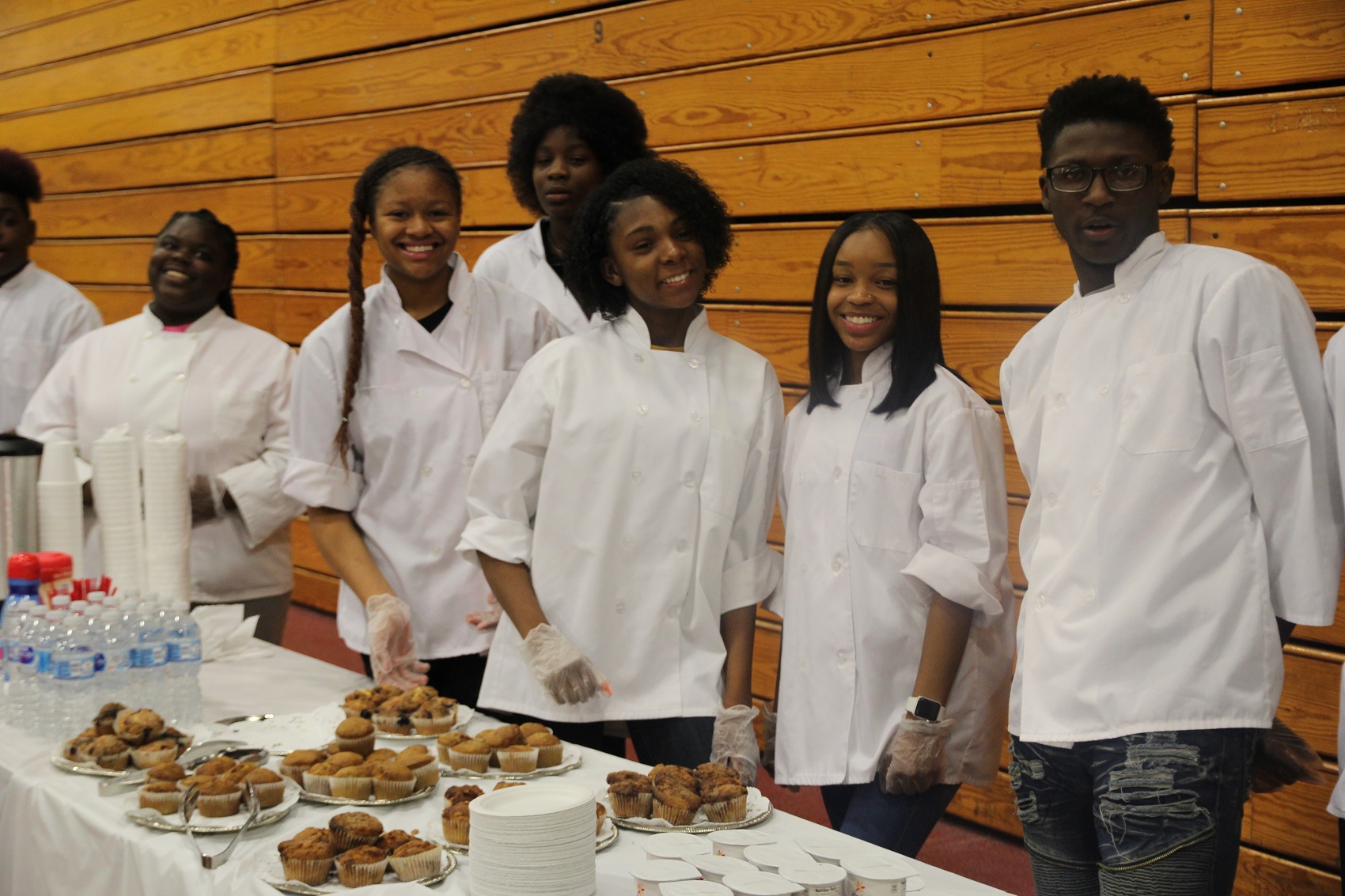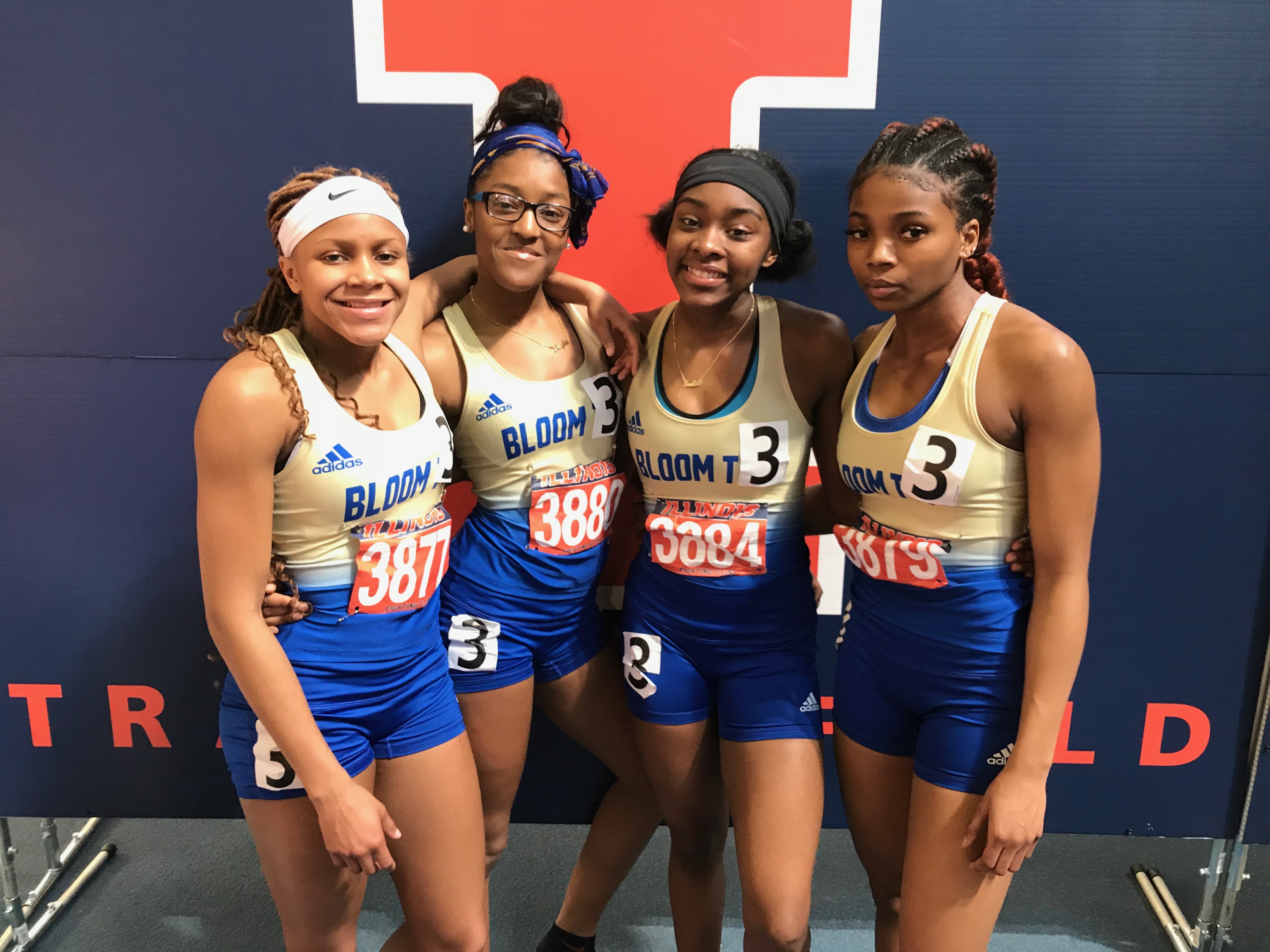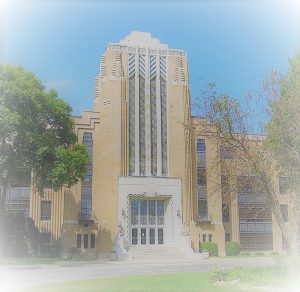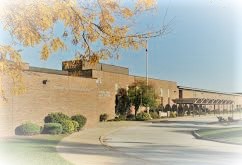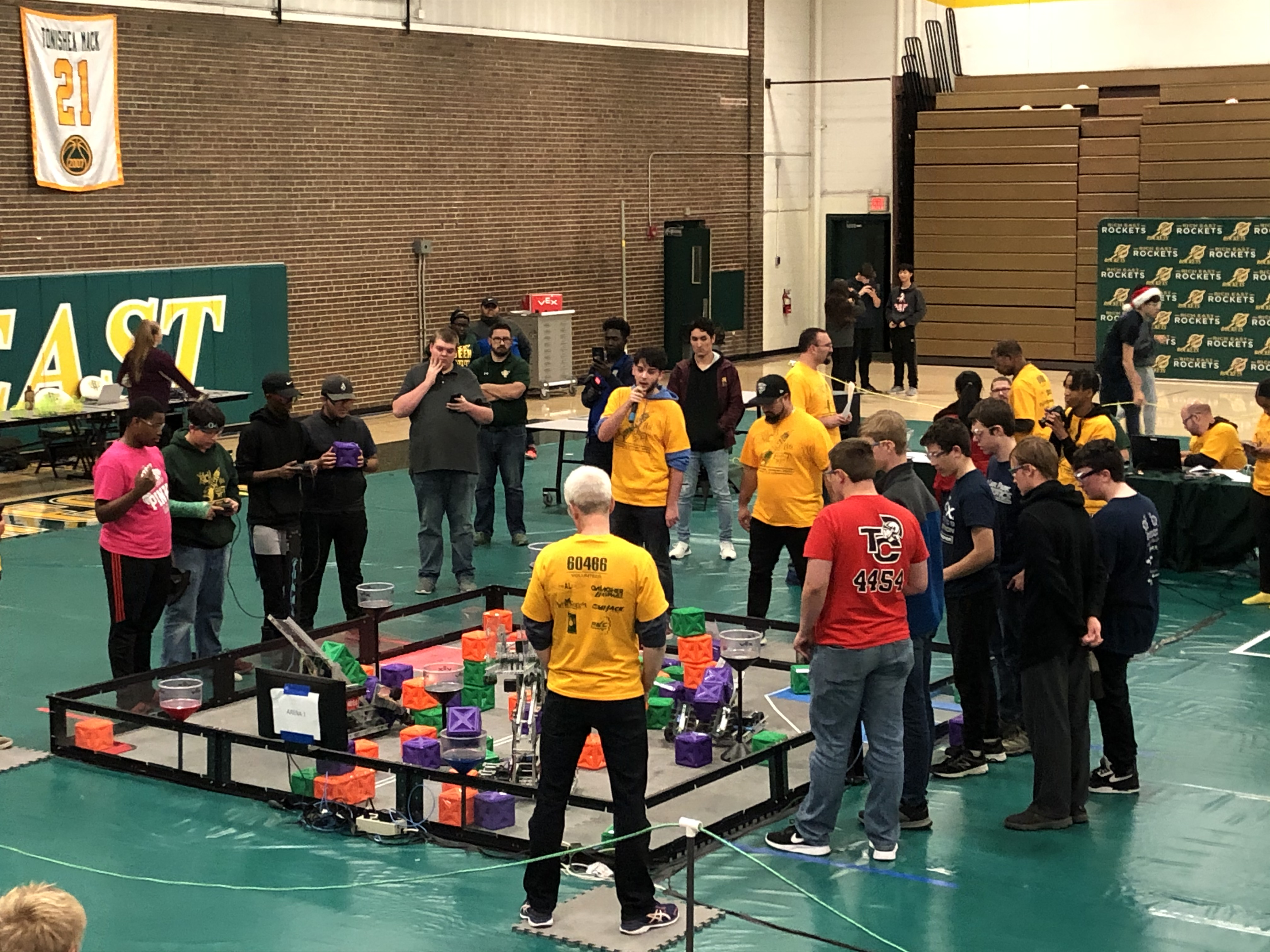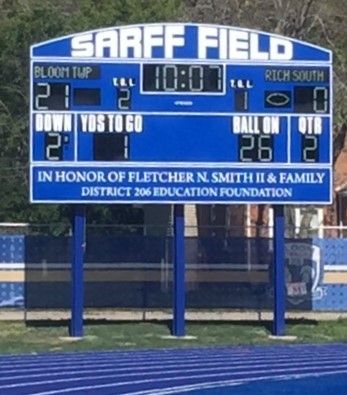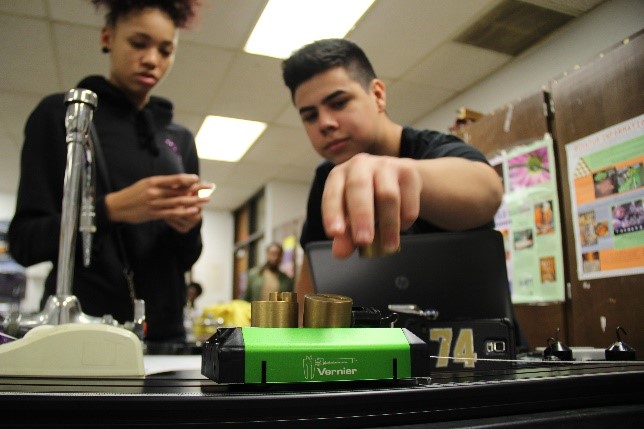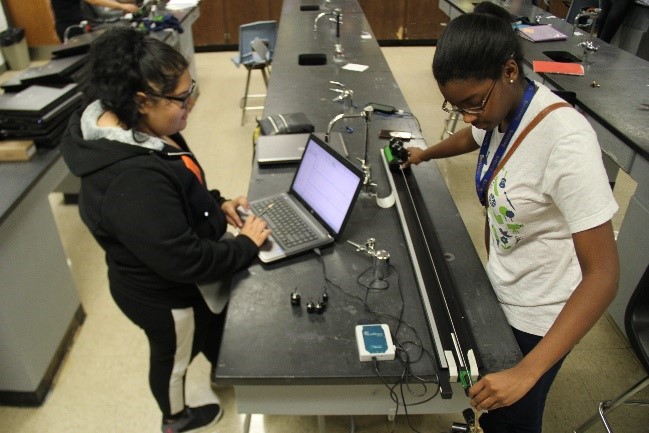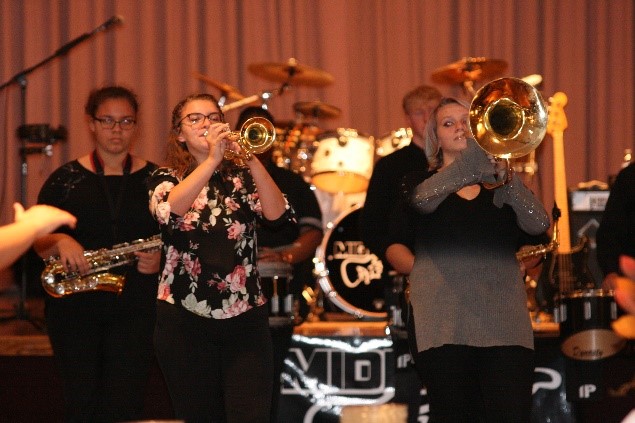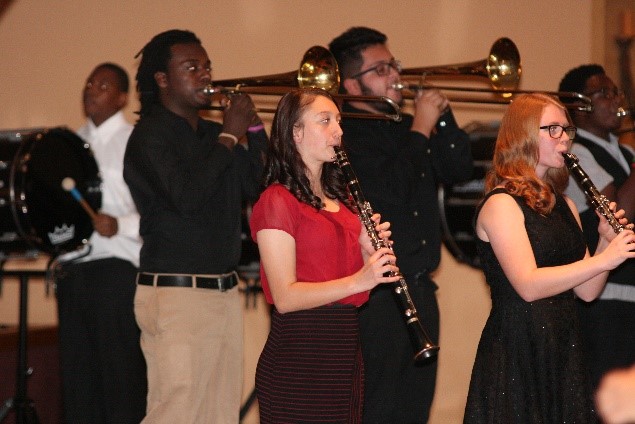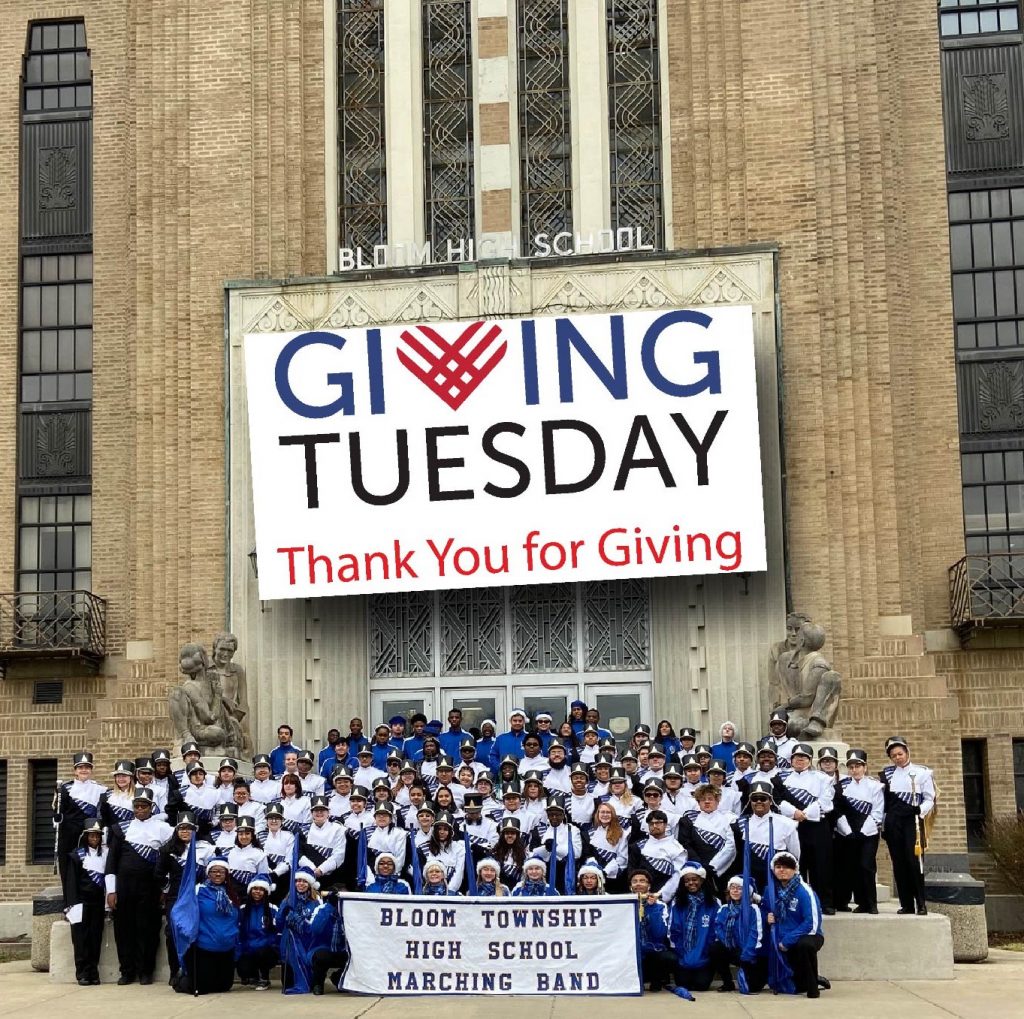 Education, Business and Community Working Together to Serve Bloom and Bloom Trail High Schools
Our Mission
It shall be the mission of the School District 206 Education Foundation, ("Foundation"), to acquire and distribute financial and other resources to Bloom Township High School District 206. The resources shall be used for programs and projects which enhance or supplement Bloom Township High School District 206 (BTHS 206) educational programs and provide enrichment opportunities for learners.
Our Goal
The Foundation has made a commitment to help provide students with educational opportunities above and beyond those that can be funded with tax revenues. Working together with supporters who value excellence in education, we can make a difference in the lives of our students.
TOGETHER WE CAN MAKE A DIFFERENCE!!
What does the Foundation do?
The not-for-profit School District 206 Foundation was established to develop financial support for special activities that enrich and expand our students' educational experiences. The Foundation goal is to offer students opportunities beyond those funded by BTHS District 206.Private and business support from the community creates a partnership with education that leads to success in enriching young lives. What will your gift support?
The types of educational activities the Foundation will support include:
Mini-grants for creative, innovative study
Multicultural and motivational programs
New technology projects
Guest speakers
Projects to encourage excellence

Who makes funding decisions?
The Foundation is governed by a volunteer Board of Trustees composed of community representatives. The trustees are responsible for determining which projects will receive funding. How can you help?
A contribution to the School District 206 Education Foundation is a gift to enrich learning and an investment in an enhanced educational program for our students. The following are Foundation contribution categories:

| | |
| --- | --- |
| Benefactor | $1,000 or more |
| Founding Donor | $500 – $999 |
| Patron Donor | $250 – $499 |
| Contributing Donor | $100 – $249 |
| Friend of Foundation | $25 – $99 |

Contributions can be taken online through the "Donate Now" section of our website, or sent and made payable to the "School District 206 Education Foundation," 100 West 10th Street, Chicago Heights, IL 60411. The Foundation is incorporated as a 501 (c) (3) not-for-profit organization.
School District 206 Education Foundation
100 West 10th Street
Chicago Heights, IL 60411
Phone:
(708) 755-7010
Fax:
(708) 755-6859